Literary Addicts Weekly Meme #2
#2 Best Book Made Into a Movie/ T.V. Show
Hi everyone! I'm please to announce that we're going to be doing another meme here at Triquetra Reviews; they're so much fun and I think they're a great way to interact with you guys!
This one is a little different from the other two that we have going. This one is hosted by Literary Addicts, which is a great online book-loving community.
Instead of having a set theme that is repeated weekly, this one changes every week - so make sure that you come back to see the new things that I have going!
This weeks theme is: Best Book Made Into a Movie/ T.V Show
First, is obvious. I'm probably pretty lame for picking it.
Published November 1st, 2003, Scholastic
310 pages, currently on 137
I really like the movies - I'm working on reading the books, I promise!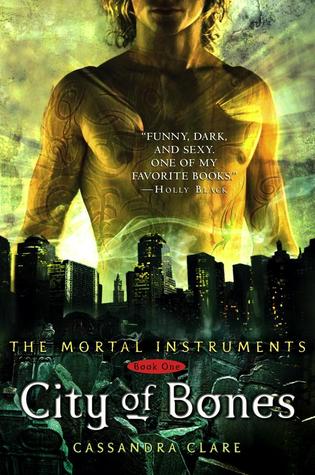 Published March 27th, 2007, Scholastic
What do you guys think? There are a lot of them that I just haven't read, or aren't into! Gimme your suggestions!