Saleana Saturdays #2: Books, Music, Movies and other fun stuff.
Morning beautiful people! How are you all today?

I'm in work, and it's slow so I thought I'd be able to make another Saleana Saturday post. I know, it's been a while. This one is going to be a little more personal. I'm going to show you what I'm reading, listening to, and what I'm up to in general.

So, what have you guys been reading? I've been reading a lot of Pagan books lately, as I'm trying to expand my spirituality. Thus far I'm making my way through these.



Great book so far on how to create a coven, or keep the coven you're in running smoothly. Lot's of good advice and some sound tips.
Enchantment of the Faerie Realm by Ted Andrews
So far, so good. Lots of tips, some exercises and questions to get you thinking about the Fae and their realm. If you like faeries and other beings of that nature then I recommend this.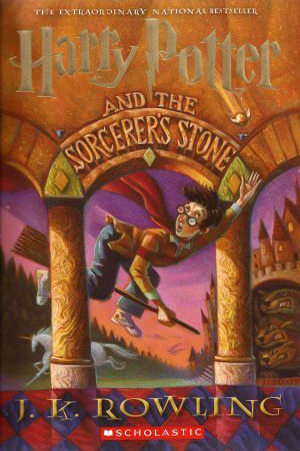 I know. I know I'm so, so, so behind the trend right now. I tried to read this when I was 12 and it didn't appeal to me, but I'm giving it another go, and I'm loving it. Very good writing from J.K. Rowling, not that you needed me to tell you that.
As for music I've been bouncing around with different things. But, below are some of the tunes that are getting me through the days.
Adrian von Ziegler
The Celtic Collection
The Morpheus Character playlist by A.G. Howard
Movies!! I don't really have new movies that I can show you guys since I play the same move on repeat, but I figured I'd share anyway.
My favorite movie ever.
So, what are you guys up to? I'd love to see what you're reading, watching, listening to! I'd love recommendations from you guys as well! Tell me in the comments!
Also, I just created a survey for you guys to take. You don't have to leave your name or email - making it anonymous. If you have hard core complaints or some "tough love" type advice, this is the survey for you to take. I promise you won't hurt my feelings, I just want to get this up and going again.
SURVEY